Construction Services
---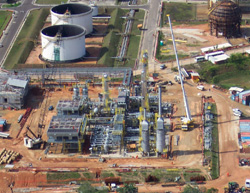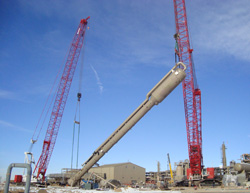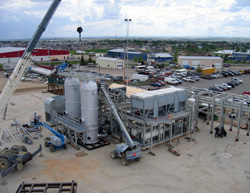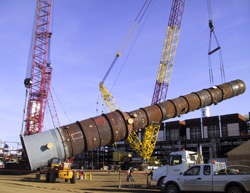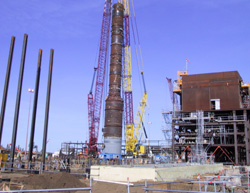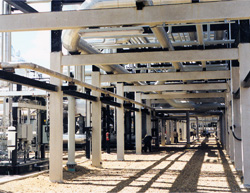 Process Plant Constructors Ltd. (PPCL) is a wholly owned subsidiary of Propak Systems, providing domestic and international field construction and construction management services to meet our customers' needs. PPCL offers an integrated turnkey construction solution including field construction and logistics services for Propak's facility installations around the world.
The Propak / PPCL integrated relationship eliminates the traditional interfaces between Engineering, Procurement, Fabrication, and Construction which, if not managed correctly, can be a source of cost and schedule issues. This relationship allows for schedule consolidation meaning that fabrication and construction activities can be coordinated to optimize the installation process and provide fast tracking opportunities.
PPCL construction management personnel are members of Propak project teams. From early engineering stages, Propak's facilities are designed with constructability in mind. PPCL personnel contribute in key 3D model and constructability reviews with their expertise in field installation efficiencies, while simultaneously gaining familiarity with the facility design aiding in field construction.
---
Construction Trades and Management services
Pressure Piping "B" Welders
Rig Welders
Pipefitters
Iron Workers
Millwrights
Electrical & Instrumentation
Controls & Programming
Equipment Operators
General Labourers
Construction Supervisors
Maintenance Supervisors
Safety Coordinators
QA / QC Inspectors
Field Planners / Schedulers
Materials Control / Expeditors
Warehouse Personnel
Logistical services for domestic and international shipping and transport
Construction indirect services and facilities including camps