Modular Mini Refineries
---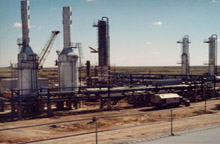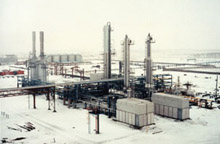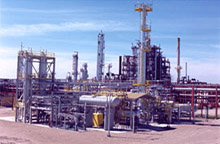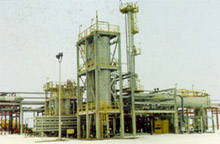 Propak has the capability to provide engineering services as well as fabrication and construction of modular mini refineries typically for remote location and capacities up to 15,000 BBL/D. These modular mini refineries often include:
crude topping distillation
hydro-skimming
product treating
utilities
Crude Topping
Propak can provide modular crude topping units for distillate cuts.
Hydroskimming Units
If further upgrading is required, Propak works with licensors to upgrade naphtha cut to gasoline.
Reforming/Isomerization
Propak has built isomerization units for light straight run gasoline upgrading and butane isomerization.
Hydrotreating
With the movement to cleaner fuels, sulphur and nitrogen removal from the crude fractions is required. Propak can design and build these units to meet your needs
Sweetening
If mercaptan removal is required, sweetening units can be provided.